Austin Senior Photographer Le San Michele
Senior Pictures x Wild Sparrow Photo Co.
Le San Michele is an absolute dream. Historic architecture + romantic gardens. Of all the beautiful locations in Austin, Texas, this is one of the most perfect backdrops for Senior Pictures.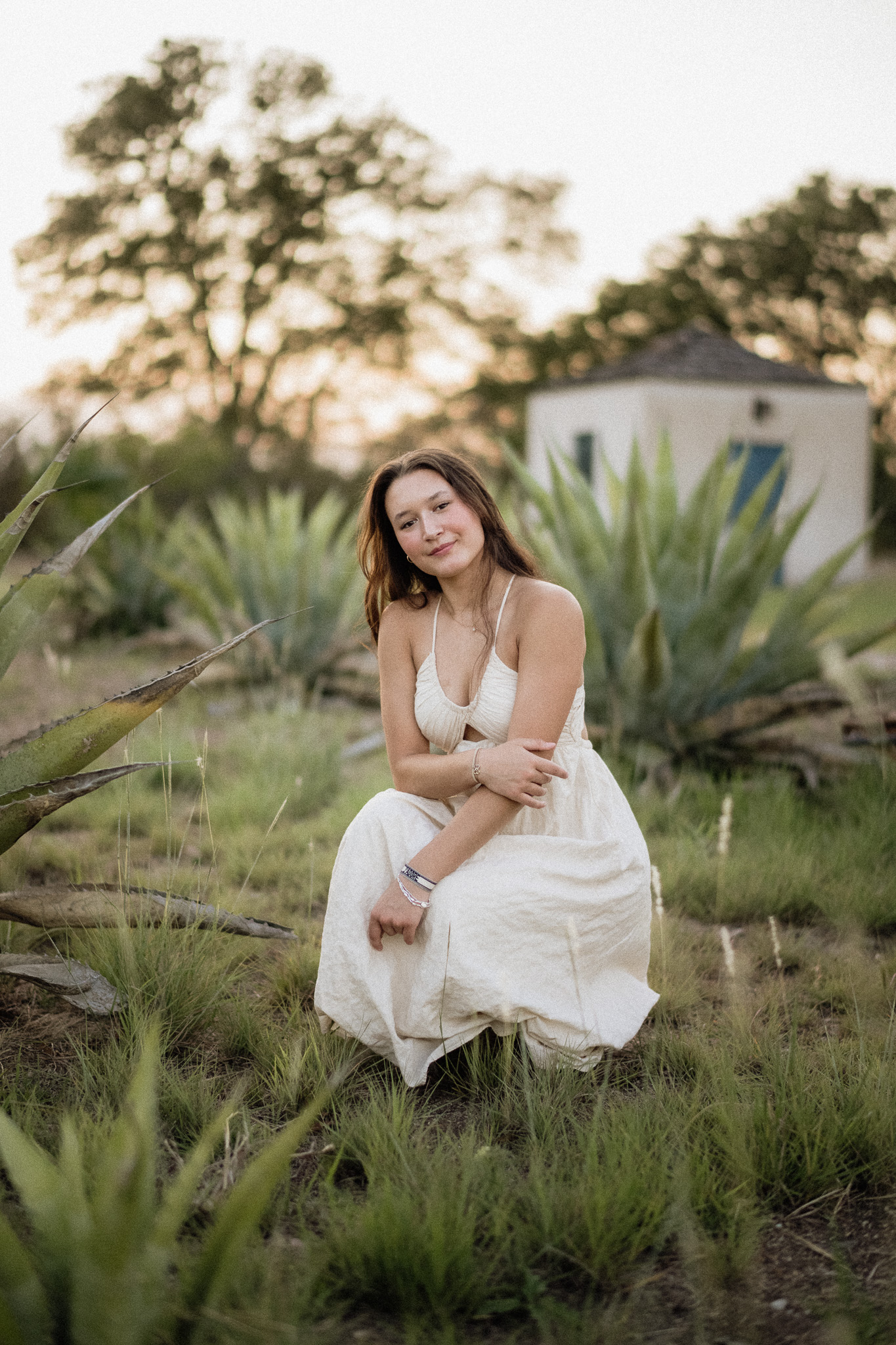 Haven't worked with me before? Learn more!
For all the Austin vibes and latest lifestyle photo inspo, let's connect on Instagram.