Family Lifestyle Photography Bull Creek Fall Austin Texas
This Mom was going for throwback Ralph Lauren vibes with her 3 older kiddos. Nailed it! Bull Creek was the perfect backdrop for these moody shots.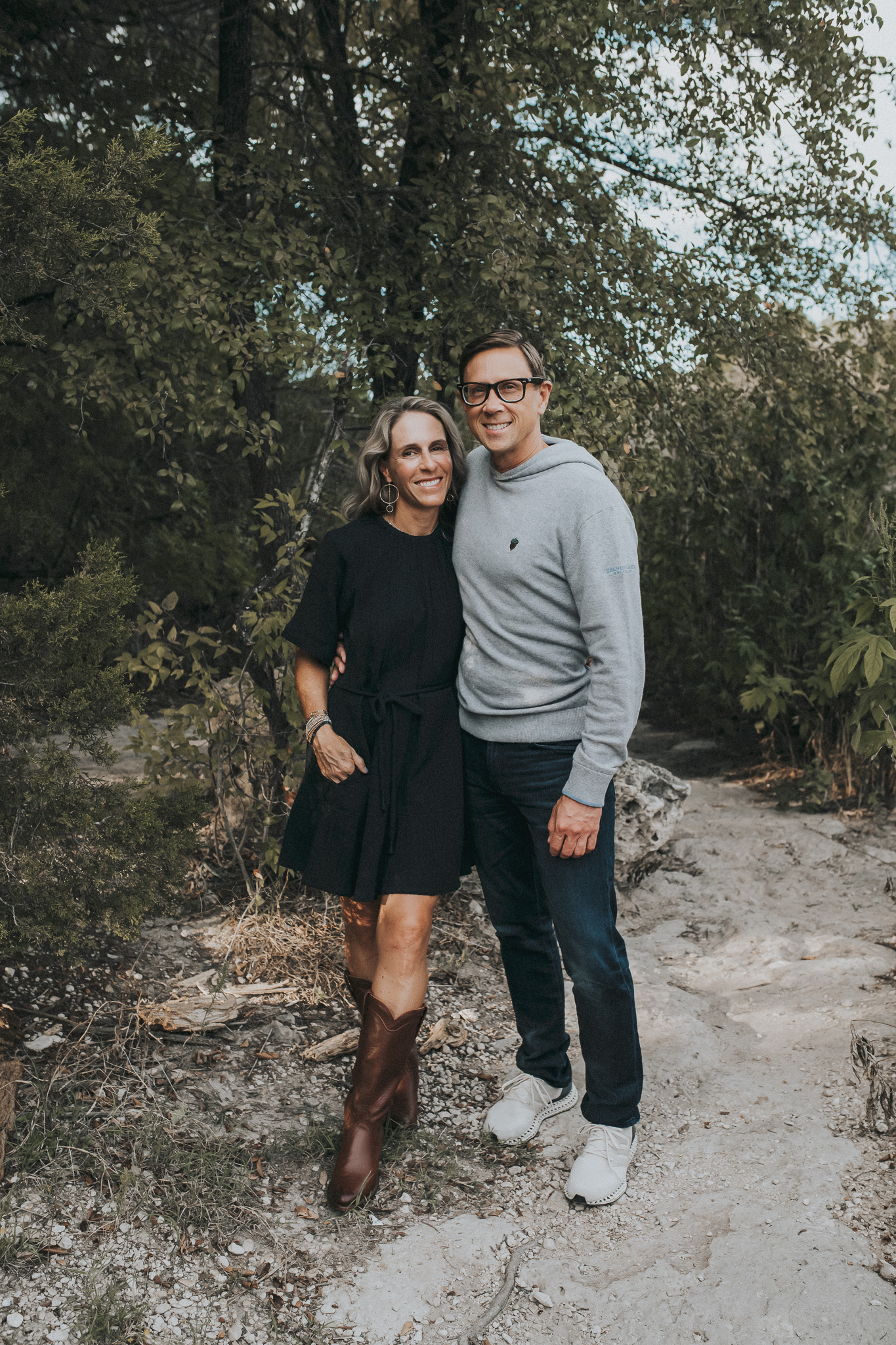 Haven't worked with me before? Learn more!
For all the Austin vibes and latest lifestyle photo inspo, let's connect on Instagram.