Family Motherhood Lifestyle Photography Experience Le San Michele Buda Austin Texas
Love to see this family each year. The kiddos get more fun each time! It's special to watch their personalities grow over time. This is a gorgeous location. Blues, neutrals, western or boho casual attire is gorgeous at Le San Michele in Buda.
Waiting for your sign to book a lifestyle photography experience? Here you go!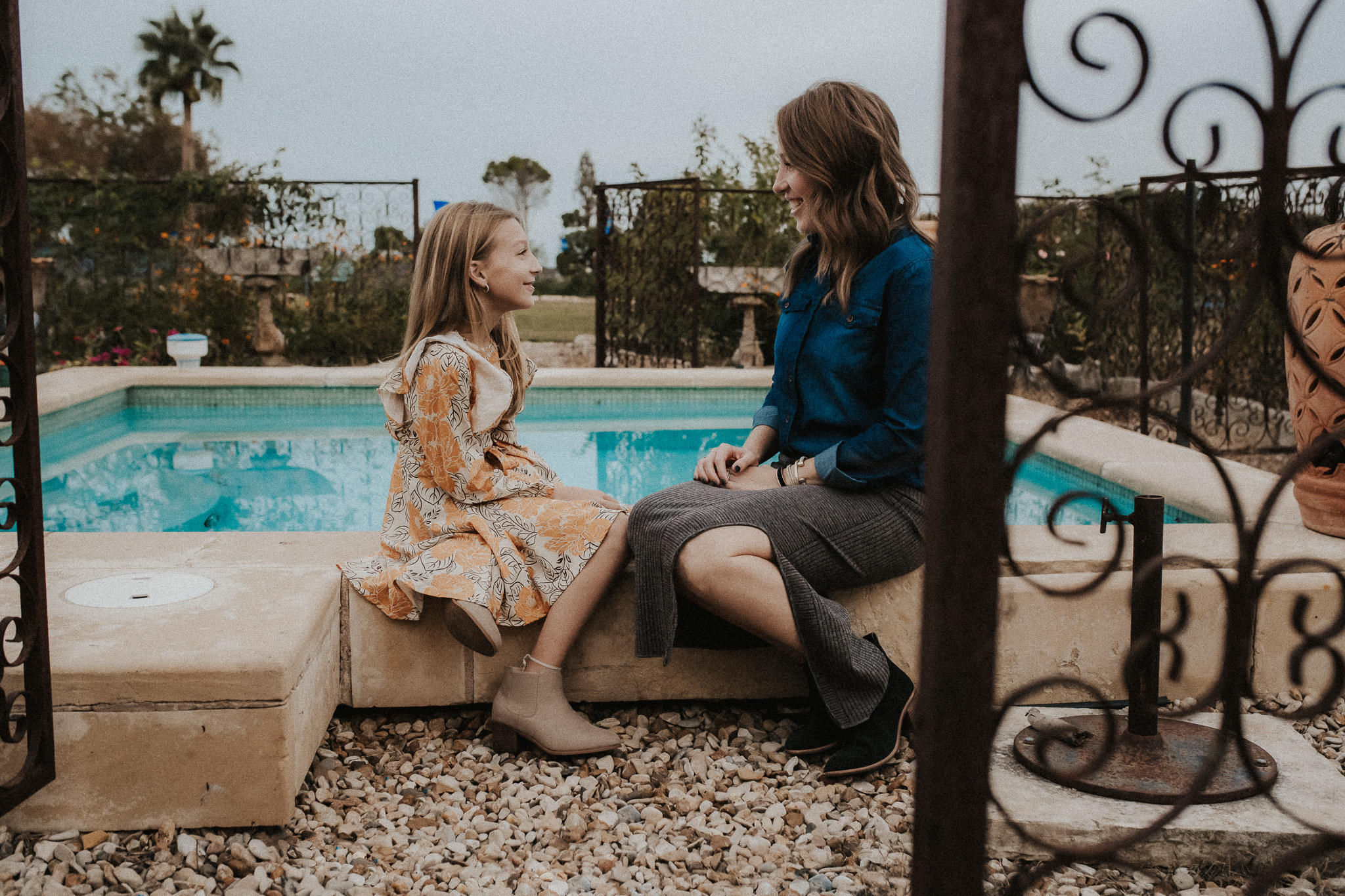 Haven't worked with me before? Learn more!
For all the Austin vibes and latest lifestyle photo inspo, let's connect on Instagram.