Zilker Belts Fam + Newborn Lifestyle Photography Experience 78704 Austin
I am loving this outdoor, early Fall newborn session. Of course with the new little addition, they needed an updated Zilker Belts fam shot. This session was a blast. Highly recommend laid back backyard sessions this time of year. Ladies, take note: colorful dresses photograph beautifully!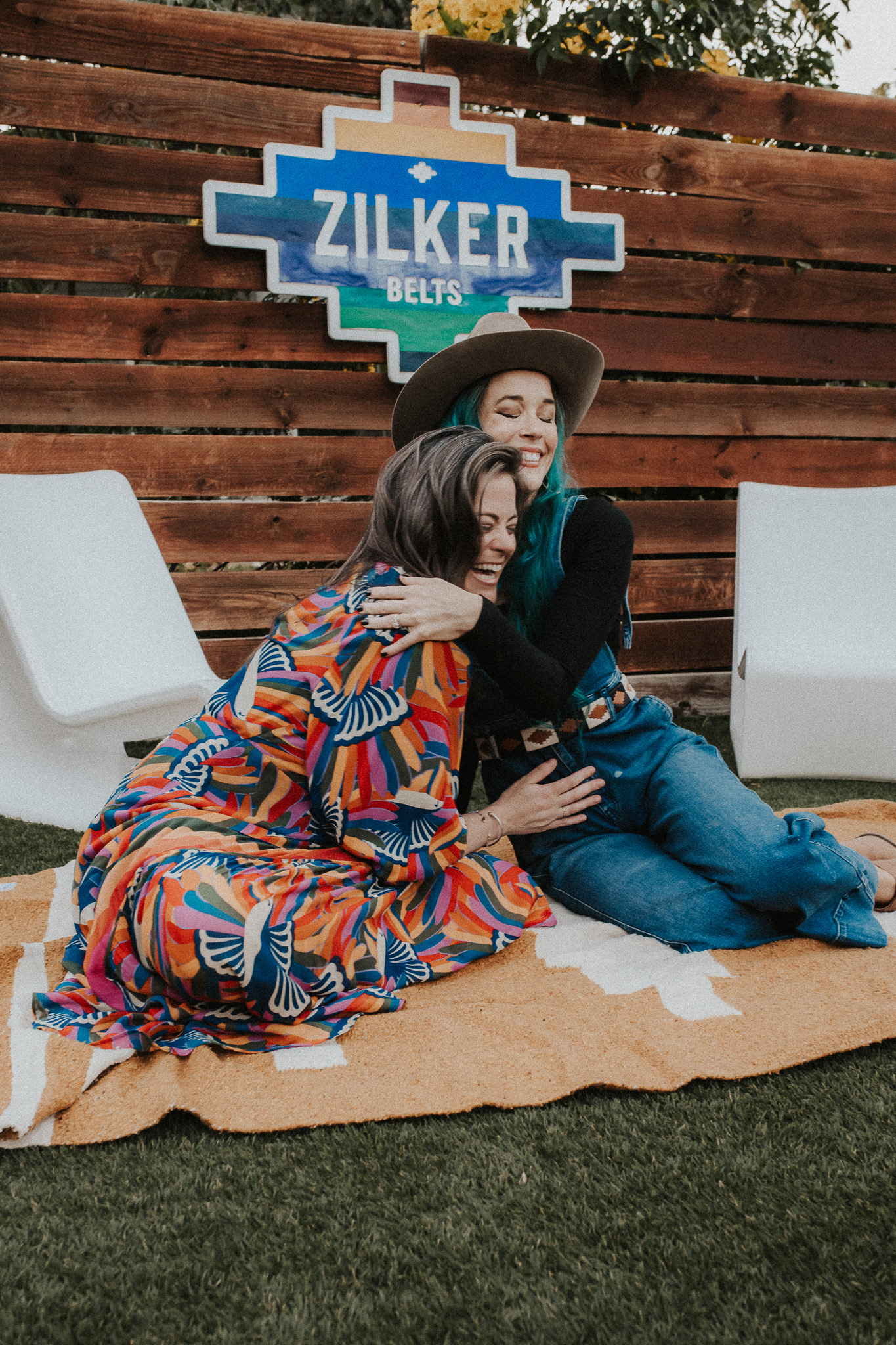 Haven't worked with me before? Learn more!
For all the Austin vibes and latest lifestyle photo inspo, let's connect on Instagram.